Mentor Marine Consultants
Mentor Marine Consultants was founded in 1992 by John C. Cratiras and Nicholas E. Mariakis in response to the increasing demand by the marine sector for quality technical services. Over the years, we have grown into a highly specialised and experienced technical firm that provides a wide range of consultancy and survey services to the marine sector whilst maintaining a strict adherence to our core values of honesty, clarity and discretion. In 2018, Mentor Marine Consultants – Istanbul was established, based in Istanbul, Turkey.

Based in Greece & Turkey, we serve both the local and international market covering the most vital elements of marine activities with services tailor-made to meet our Clients expectations. Having listened to our Clients needs, claims, consultancy and risk assessment are included alongside all our survey work.

Our Clients cover the spectrum of those involved in the marine and insurance market and include H&M Underwriters, P&I Clubs (fixed and mutual), Charterers, Cargo Insurers and Financing Institutions. We also accept instructions from solicitors to provide expert testimony as technical consultants.

As well as covering the whole of Greece and Turkey through our network of tried and tested collaborators, we are regularly called to attend abroad in countries throughout the Balkans, Eastern Mediterranean, Middle East, Africa, South America, Europe and the countries of the former Soviet Union.
In our capacity as correspondents of various P&I Clubs and Insurance Underwriters, we are fully compliant with the latest GDPR (EE 2016/679) regulations and are holders of Professional Indemnity Insurance through ITIC.   
Mentor Marine Consultants Cargo
Mentor Marine Consultants Cargo is an affiliate company of Mentor Marine Consultants dealing primarily with cargo related issues. The company was formed on the 1st of October 1995 when Mentor Marine Consultants joined in the company structure of Karaiscos Co. Ltd., established in 1965.
The company undertakes surveys on behalf of Cargo Underwriters and Cargo Owners to investigate the circumstances related to cargo damage in all modes of transport (sea/road/air). We are also acting as Average, Settling and Recovery Agents for a number of cargo insurance companies worldwide.
Mentor Marine Consultants Cargo acts as the local survey agents of Messrs. W.K. Webster & Co. Ltd., London.
We are the local Greek Correspondents of the Japan P&I Club, the Norwegian Hull Club (Charterers P&I) and CODAN Insurance.
Hereunder is a representative list of some of our Principals on the Marine Insurance side:
National Insurance, Greece

PICC Property and Casualty Company Limited, China

The Pohjola Insurance Co. Ltd., Finland

Centraal Beheer Achmea, Apeldoorn, Netherlands

Sompo Japan Insurance Inc., Tokyo

United India Insurance Co. Ltd., Chennai, India

Taian Insurance Co. Ltd., Taiwan

Taiwan Fire & Marine Insurance Co., Ltd., Taiwan

Cathay Century Insurance Co., Ltd., Taiwan

Samsung Fire & Marine Insurance Co. Ltd., Seoul

QBE Mercantile Mutual Ltd., Melbourne
24/7 Emergency Contact Details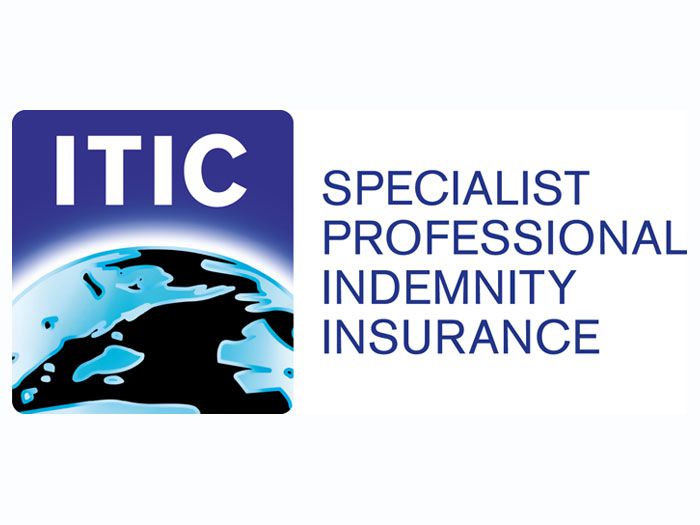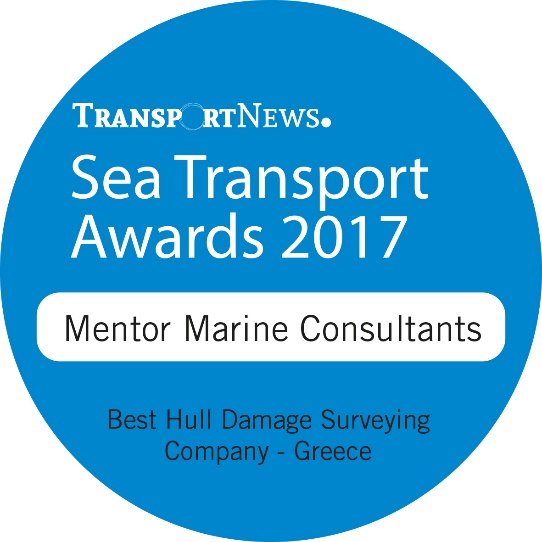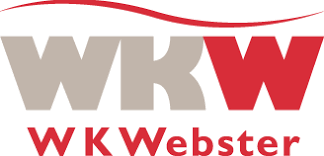 We are proud and active members of the following organisations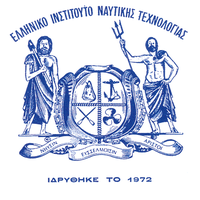 HMTCA
Hellenic Marine Consultants Association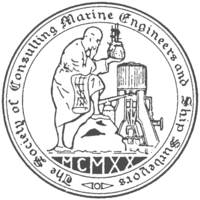 SCMS
Society of Consulting Marine Engineers & Ship Surveyors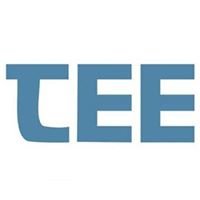 TEE
Technical Chamber of Greece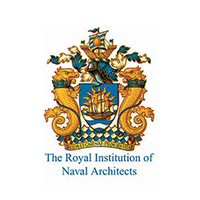 RINA
Royal Institute of Naval Architects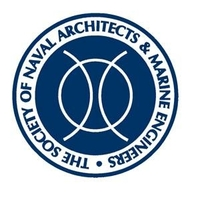 SNAME
Society of Naval Architects & Marine Engineers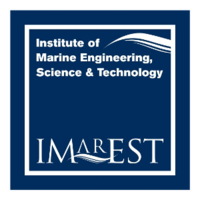 IMAREST
Institute of Marine Engineers, Science & Technology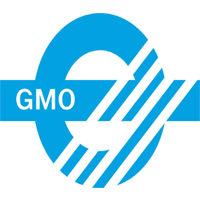 GMO
The Chamber of Turkish Marine Engineers & Naval Architects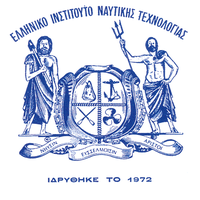 HMTCA
Hellenic Marine Consultants Association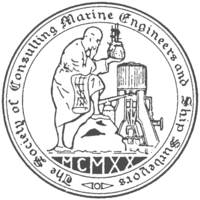 SCMS
Society of Consulting Marine Engineers & Ship Surveyors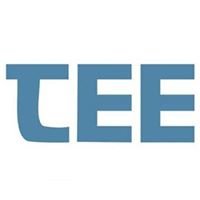 TEE
Technical Chamber of Greece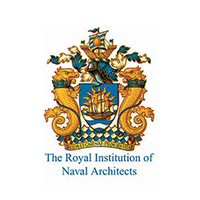 RINA
Royal Institute of Naval Architects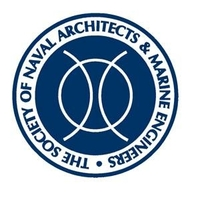 SNAME
Society of Naval Architects & Marine Engineers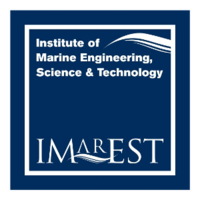 IMAREST
Institute of Marine Engineers, Science & Technology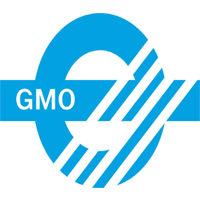 GMO
The Chamber of Turkish Marine Engineers & Naval Architects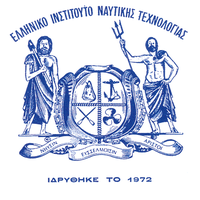 HMTCA
Hellenic Marine Technical Consultants Association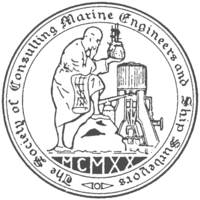 SCMS
Society of Consulting Marine Engineers & Ship Surveyors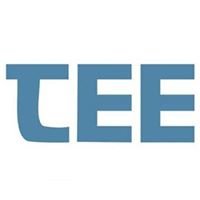 TEE
Technical Chamber of Greece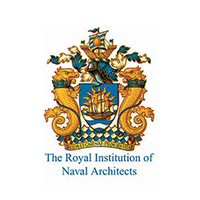 RINA
Royal Institute of Naval Architects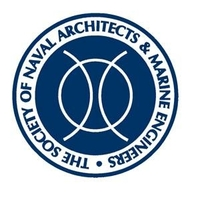 SNAME
The Society of Naval Architects & Marine Engineers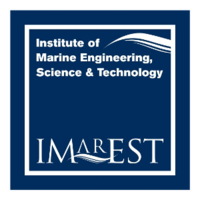 IMAREST
Institute of Marine Engineers, Science & Technology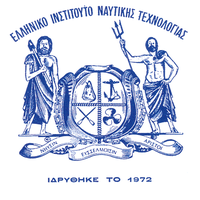 HMTCA
Hellenic Marine Technical Consultants Association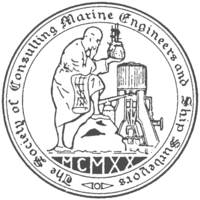 SCMS
Society of Consulting Marine Engineers & Ship Surveyors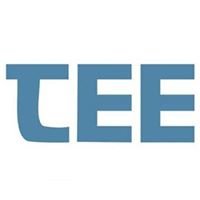 TEE
Technical Chamber of Greece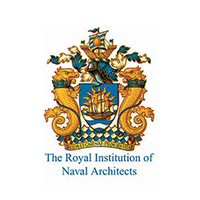 RINA
Royal Institute of Naval Architects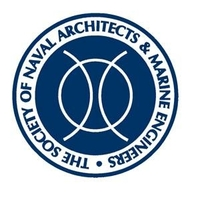 SNAME
The Society of Naval Architects & Marine Engineers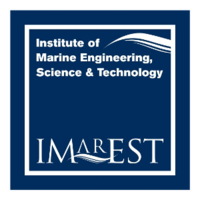 IMAREST
Institute of Marine Engineers, Science & Technology