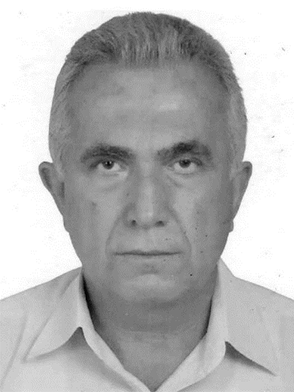 24/7 Emergency Contact Details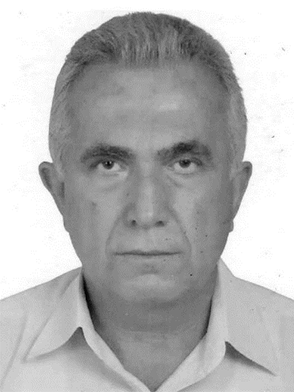 Dursun has graduated from the Merchant Marine Academy, Turkey as a Ship Operation Engineer. At the beginning of his career, for thirteen (13) years he gained seagoing experience as watch-keeping officer and Chief Engineer onboard Oil and Chemical Tankers. He later on served for four (4) years as the Technical Manager of Karavelioglu Shipping. Since 1996 for a period of twenty-two (22) years he was working as Senior Surveyor and SQE Lead Auditor for the American Bureau of Shipping (ABS) in Turkey.
He joined the firm in 2019 and has been mainly dealing with Condition Surveys and H&M damages and claims. He is certified as ISM Code Lead Auditor by the ABS Academy, QMS Auditor, ISPS, IQCS, ILO, OHSAS and QMS –IRCA- Transition & Awareness Auditor. He is also a Member of the Chamber of Marine Engineers, Turkey.