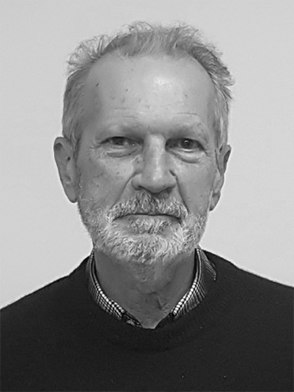 Nearchos ECONOMOU
Piraeus Office
Cargo Surveyor
(Claims Handler, Cargo Surveyor)
| Tel: +30 6941537308 |
| Email: info@mentormarine.com |
24/7 Emergency Contact Details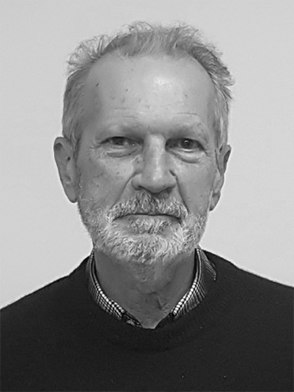 Piraeus Office
Cargo Surveyor
(Claims Handler, Cargo Surveyor)
| Tel: +30 6941537308 |
| Email: info@mentormarine.com |
Nearchos holds a degree from Athens University Law School. He has been working as a Claims Handler and Cargo surveyor since 1981. He has great experience and expert knowledge in containers, containerized cargo and packaged goods.
Nearchos joined the firm shortly after its formation in 1992 and is mainly dealing with claims handling and various cargo inspections such as container damages, packaged goods transport claims and pre-loading / discharging surveys.   
NATIONALITY
Cypriot, born at Alexandria, Egypt
EDUCATION / TRAINING
Athens University – Law School
WORK EXPERIENCE
1981 – 1992, joined Karaiscos Marine, working as a cargo surveyor, specialising in container and packaged goods inspections. Dealing with claims handling work, reviewing of insurance policies and contracts, CMRs and Bills of Lading.

1992 to date, joined the surveying staff of Mentor Marine Consultants.
LANGUAGES
– Greek (mother tongue)
– English (fluent)